Autométrique is a French independent creative studio, founded by François Leturcq.
It focuses on creating websites, films, visuals, books or iPhone/iPad Apps.
Autométrique is working in collaboration with art galleries, artists, architects.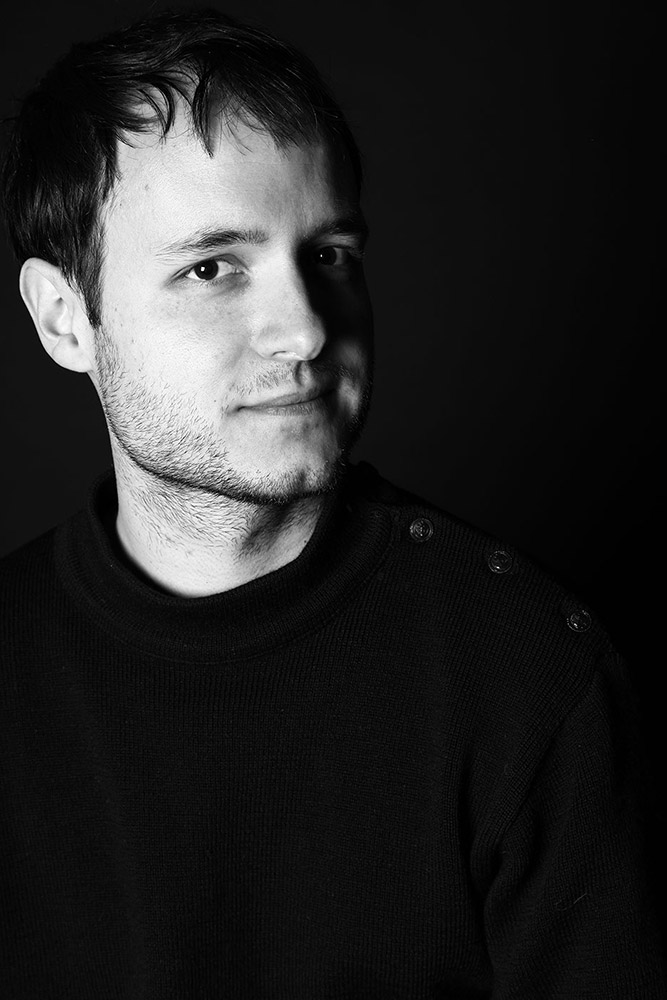 François
Leturcq
Founder, Art Director, Strategic Planner
François is a graphic designer, photographer, filmmaker and developer.
He work with artists, Art galleries and magazines such as Yi Zhou, Sam Samore, Thomas Nordanstad, Galerie Downtown François Laffanour, Jousse Entreprise, Crash Magazine…
Graphic design

90%

90%

HTML 5/CSS 3

80%

80%

PHP/MYSQL

70%

70%

Unity dev.

70%

70%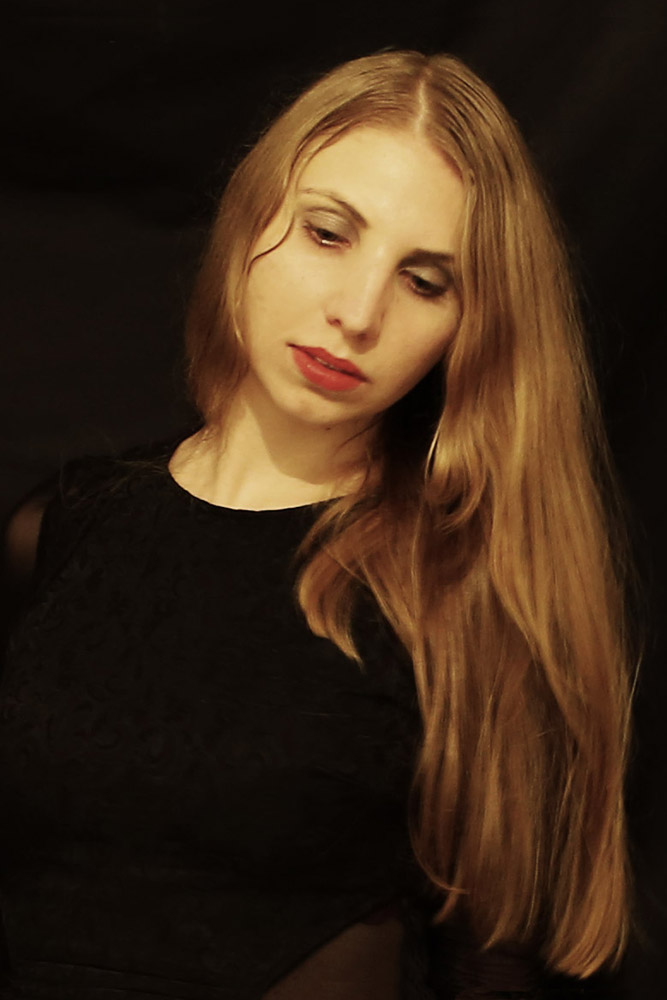 Lily
Ruban
Developer, Creative Technology Director
Lily is a developer, specialized in web development and iOs (iPhone/iPad) platform.
She's graduated from European Institute of Technology (EPITECH – Paris). Lily worked for companies such as SQLI and Baracoda Media, on smartphones applications like Radioline, RTL, MAAF, etc.
Objective-C (iOs dev.)

90%

90%

PHP/MYSQL

90%

90%

JavaScript

70%

70%

HTML 5/CSS 3

80%

80%
« If you wish to make an apple pie from scratch, you must first invent the universe. »
Carl Sagan. Cosmos.